Please do not send inquiries to the Forum Moderators and Community Manager Cuddles regarding forum name changes. Exceptions are only made if the forum name violates the CoC. Thank you for understanding.
NXACuddles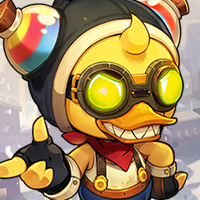 Maplestory 2 Rep: 69,125
Posts: 514
Administrator
Please leave your feedback regarding Side Activities.
This includes mini games, music performance, socializing.
This discussion has been closed.