Please do not send inquiries to the Forum Moderators and Community Manager Cuddles regarding forum name changes. Exceptions are only made if the forum name violates the CoC. Thank you for understanding.
Guidelines for UGC Creation
NXACuddles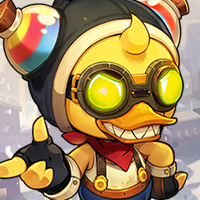 Maplestory 2 Rep: 61,865
Posts: 387
Administrator
Things to be careful with when designing User Generated Content
TL;DR
– Don't use copyrighted material or trademark names. Describe UGC with your own words, and avoid official names.
Throughout the MapleStory 2 Beta Tests, we at Nexon America saw lots of creativity with designed outfits, mounts, posters, and other content within the MapleStory 2 world, and we would like to see more good content in the future.
To help with this, we would like to provide you with as much information as we can on the do's and don'ts of UGC creation.
Before getting into details, the standard UGC rules will always apply for any content that is created. The current UGC policy can be found within MapleStory 2; on the
MapleStory 2 support website here
; and in the
Nexon's Terms of Use and UGC Policy
.
Taking inspiration from movies, television, books, games, and comics is encouraged, but care should be taken not to use material in violation of our UGC Policy, including identical images, copyrighted material, 3rd party trademarks, or the name and likeness of famous individuals.
So what are some of the things I should be careful of?
Logos
- Don't use the logo of another company or brand
- Do create your own logo if you use one
Images
- Don't use images taken from their source material
- Don't trace over or use another person's work
- Don't use famous persons' names or likeness
- Do try and draw yourself
Descriptions
- Don't describe your item with official or trademark names
- Don't make any false claims or defamatory statements
- Do use vague or common names
Example
Outfit:
Flowery Black Dress
Description:
A flowing black dress with flower embroidery.
Outfit:
Training Sweatshirt and Training Sweatpants
Description:
A training uniform fit for a hero.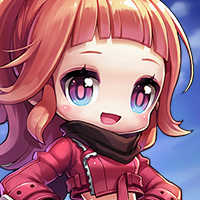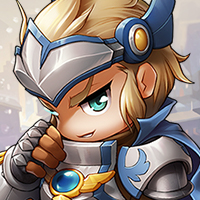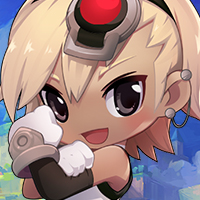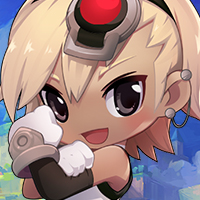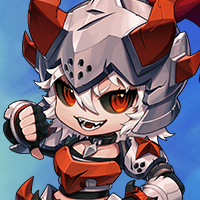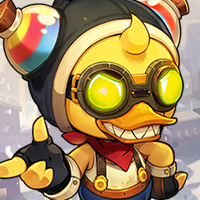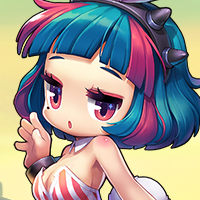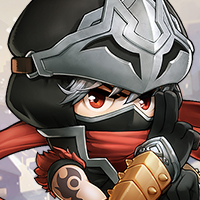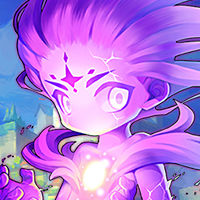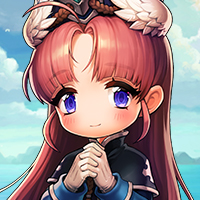 and 13 others.