Dear people complaining about CBT 2.
Risune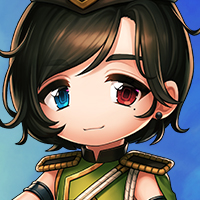 MapleStory 2 Rep: 2,095
Posts: 92
Member
I've seen a lot of people complaining that CBT 1 players get into CBT 2, why is this so surprising? The goal of the tests is bug searches as well as testing optimisation something general CBT 1 players will have a understanding of. Why would they not want more cohesive feedback? I understand you want to play but its generally helping the game that said testers get to try it out again, besides them getting in doesn't change the overall number of people getting accepted I don't really understand your complaints.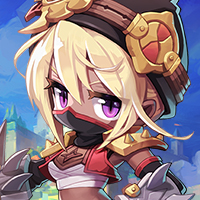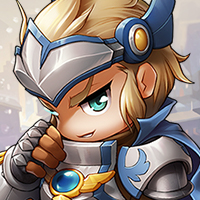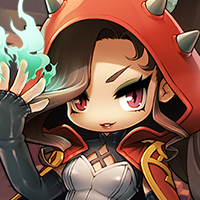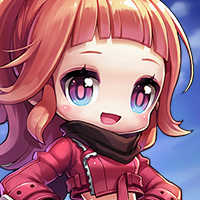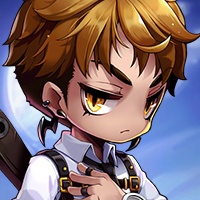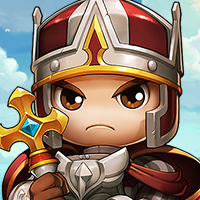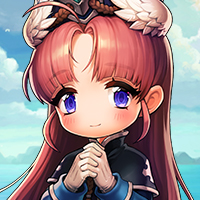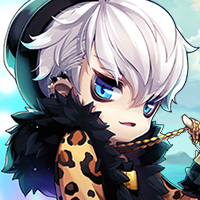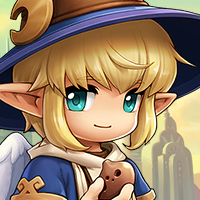 and 2 others.