Please do not send inquiries to the Forum Moderators and Community Manager Cuddles regarding forum name changes. Exceptions are only made if the forum name violates the CoC. Thank you for understanding.
Why is thief considered a 'hard' class?
flim_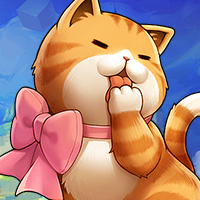 Maplestory 2 Rep: 1,530
Posts: 21
Member
edited

11:44AM

July 7, 2018
in Thief
I've been playing thief in KMS2 and they seem to be really straightforward. I suppose it depends on your build, but a blade dance build seems like the most efficient and also easiest to use. Poison centered builds do require a bit more management of your resources but only seem to be worth taking if you want slightly higher single target dps. But if you're going for that, wouldn't a ranged class be more more effective anyways?