Please do not send inquiries to the Forum Moderators and Community Manager Cuddles regarding forum name changes. Exceptions are only made if the forum name violates the CoC. Thank you for understanding.
Closed
Archiving CBT 1 Feedback Threads
NXACuddles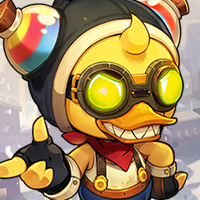 Maplestory 2 Rep: 68,525
Posts: 496
Administrator
Hey Maplers,

Since Closed Beta 2 is coming up, we will be archiving the feedback threads for Closed Beta 1 in a safe place. We will be creating a new section for Closed Beta 2 feedback once the game becomes playable on July 18th. So be on the look out for the new section at that time!

Thanks for your patience and understanding. :-)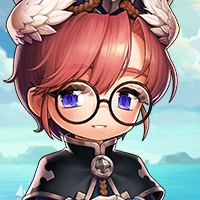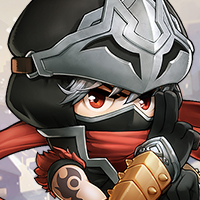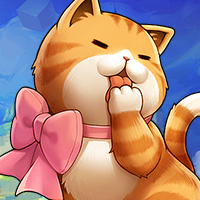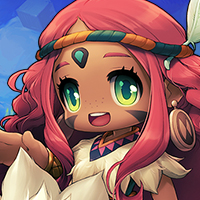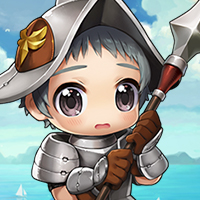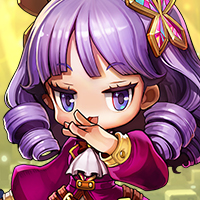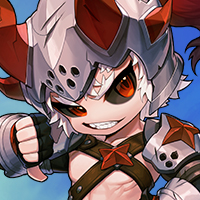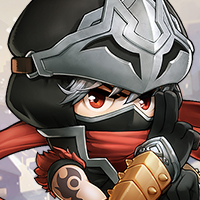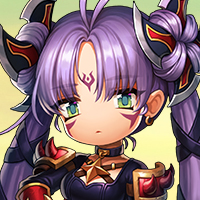 and 8 others.
This discussion has been closed.