Learn everything about the Guilded Glory update this month from the patch notes!

>> http://forums.maplestory2.nexon.net/discussion/45646/
NXACuddles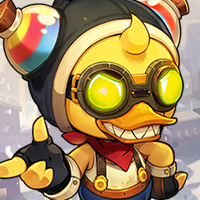 MapleStory 2 Rep: 69,305
Posts: 517
Administrator
Hey Maplers!
It's time to talk about Founder's Packs!! Today I will be sharing just a small taste of some of the new items that you will be able to acquire from Founder's Packs.
I am sure many Maplers feel the same way... but everything in this game is so darn CUTE! I can't stand it!! I feel like I have to punch walls to feel tough again...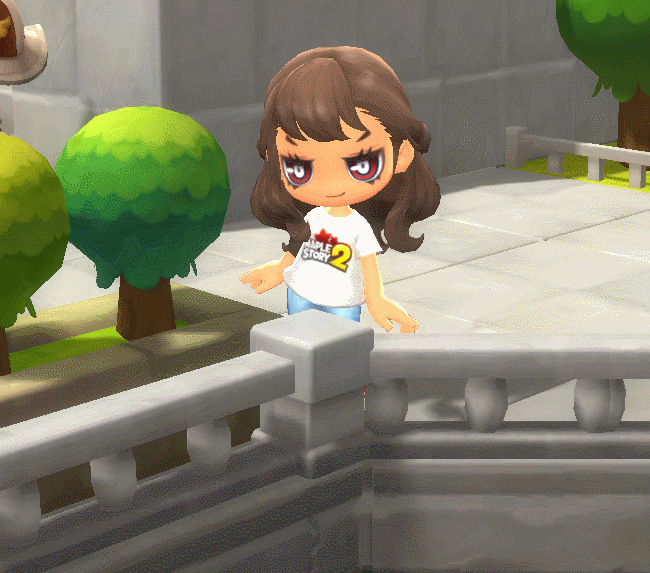 OK, even my wall punches are adorable. T_T *Sigh* Anyway, on with the blog...
The new mount from the Founder's Pack is no exception to extreme cuteness… Be majestic with this
Prismatic Harmony Unicorn
!!
The GIF does not do the mount justice! In addition to being sparkly and adorable… it also makes a magical sound when you gallop and leap. D'awww.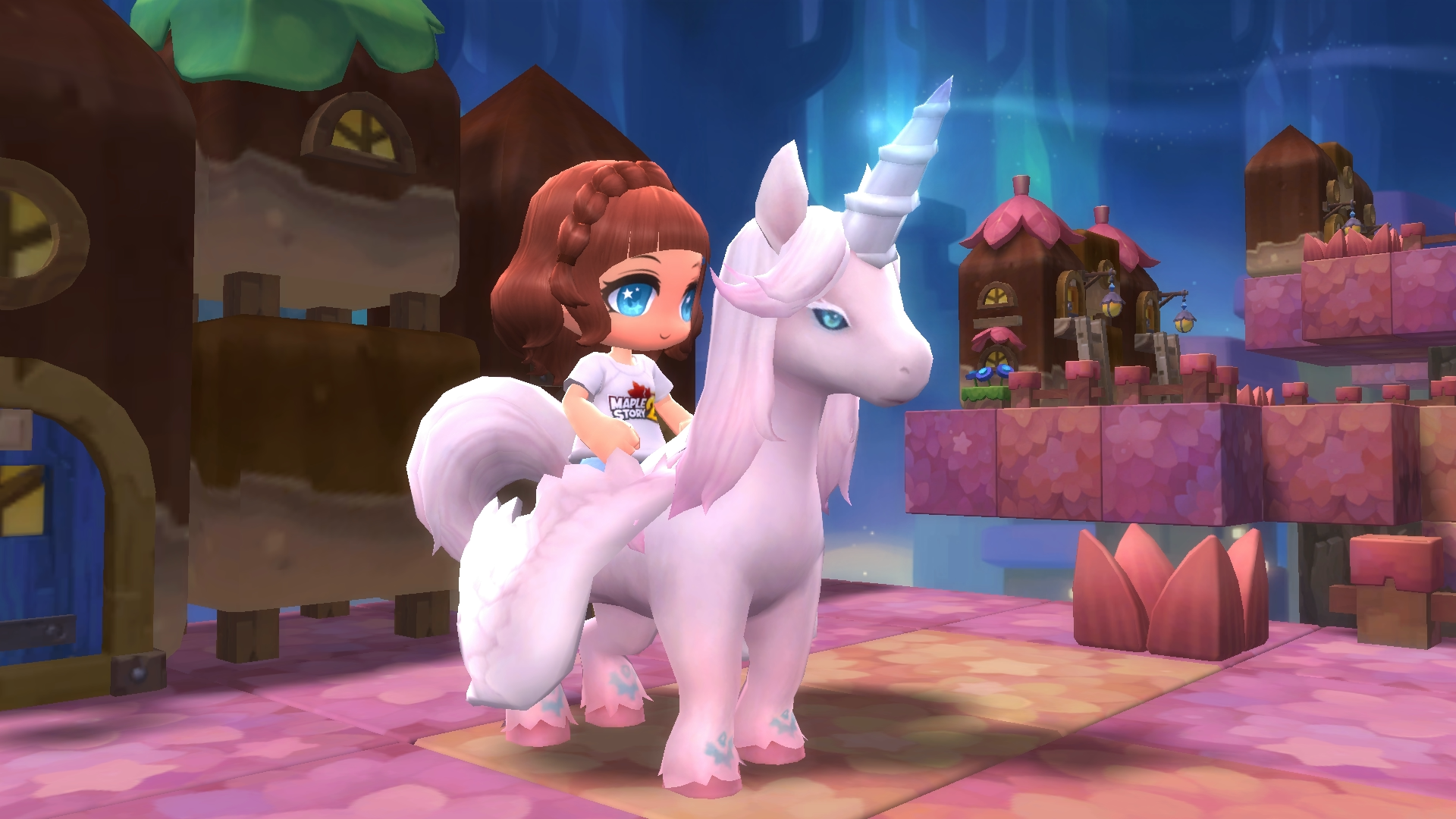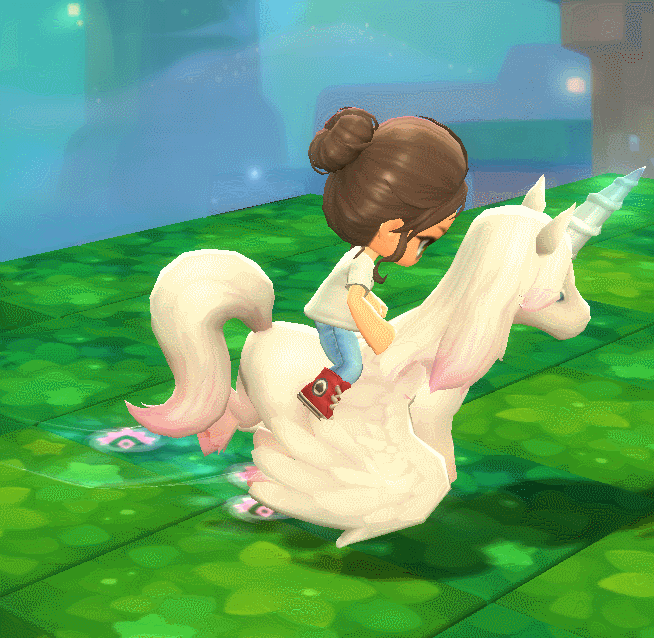 Yes, MapleStory 2 is a 3D isometric adventure MMORPG. But let's be real… it's all about the look! Fashion is so important and you can certainly make a statement with the new
Golden Ribbon Outfits
! The outfit comes with a hat and a pair of angel wings tied with a bow (and those pinstripes are super cute).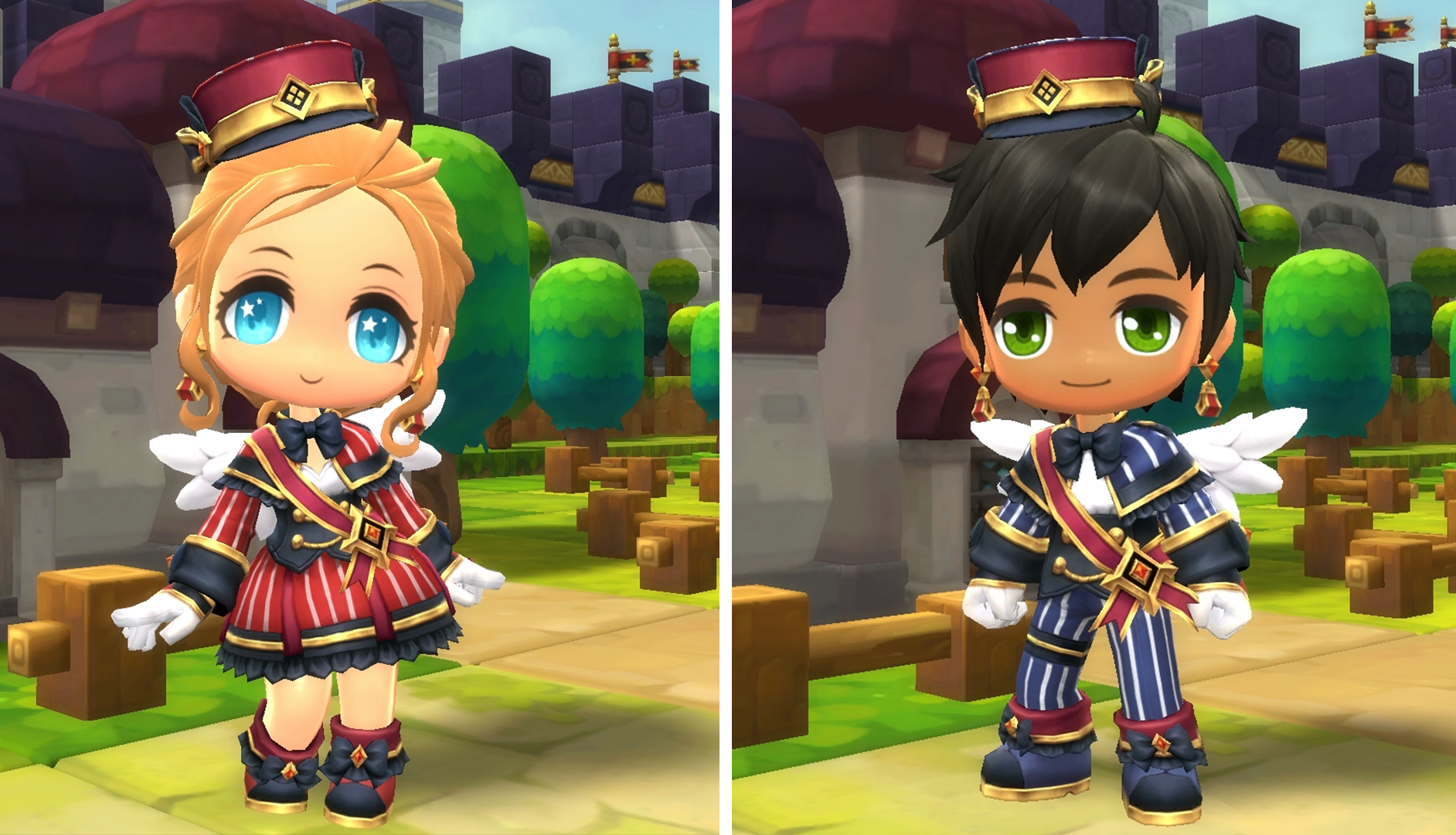 Emotes are a great way to express yourself, and if you really want to stand out among your fellow Maplers, you can get the
Orange Mushroom Emote
! This giant sized mushroom chair will certainly put a smile on anyone's face! :-D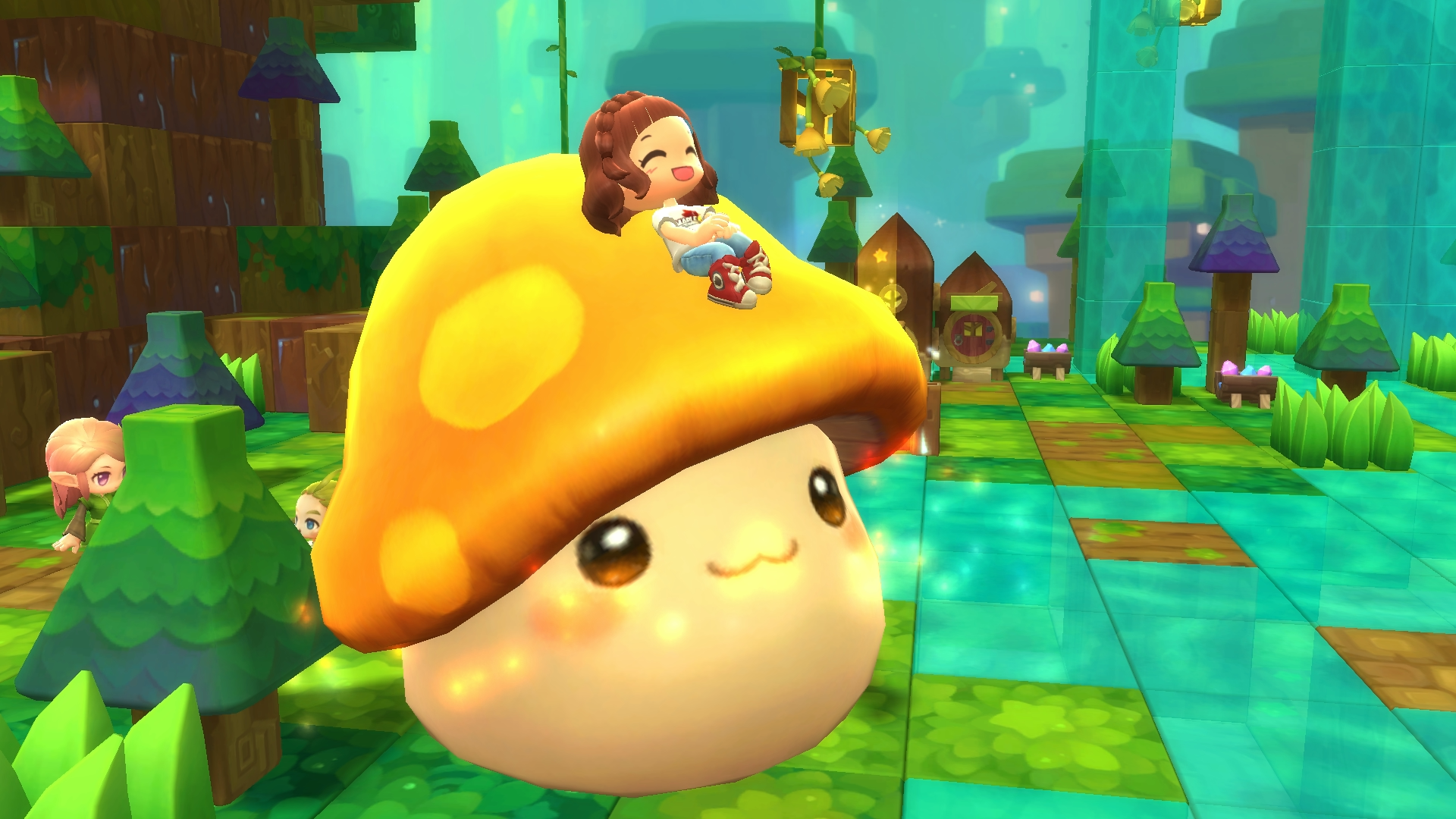 And you can stand out even more with the
Founder's Regalia Name Tag
to proudly wear above your Mapler's head. Positively regal!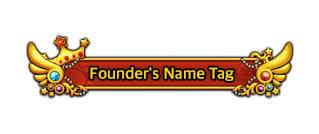 As an added bonus, the Founder's Pack also comes with the
Founder's Daily Wonders
. Each day the item is activated, the Founder's Daily Wonders gives you a special daily reward for 28 days. Here are some of the items you can earn from the Founder's Daily Wonders.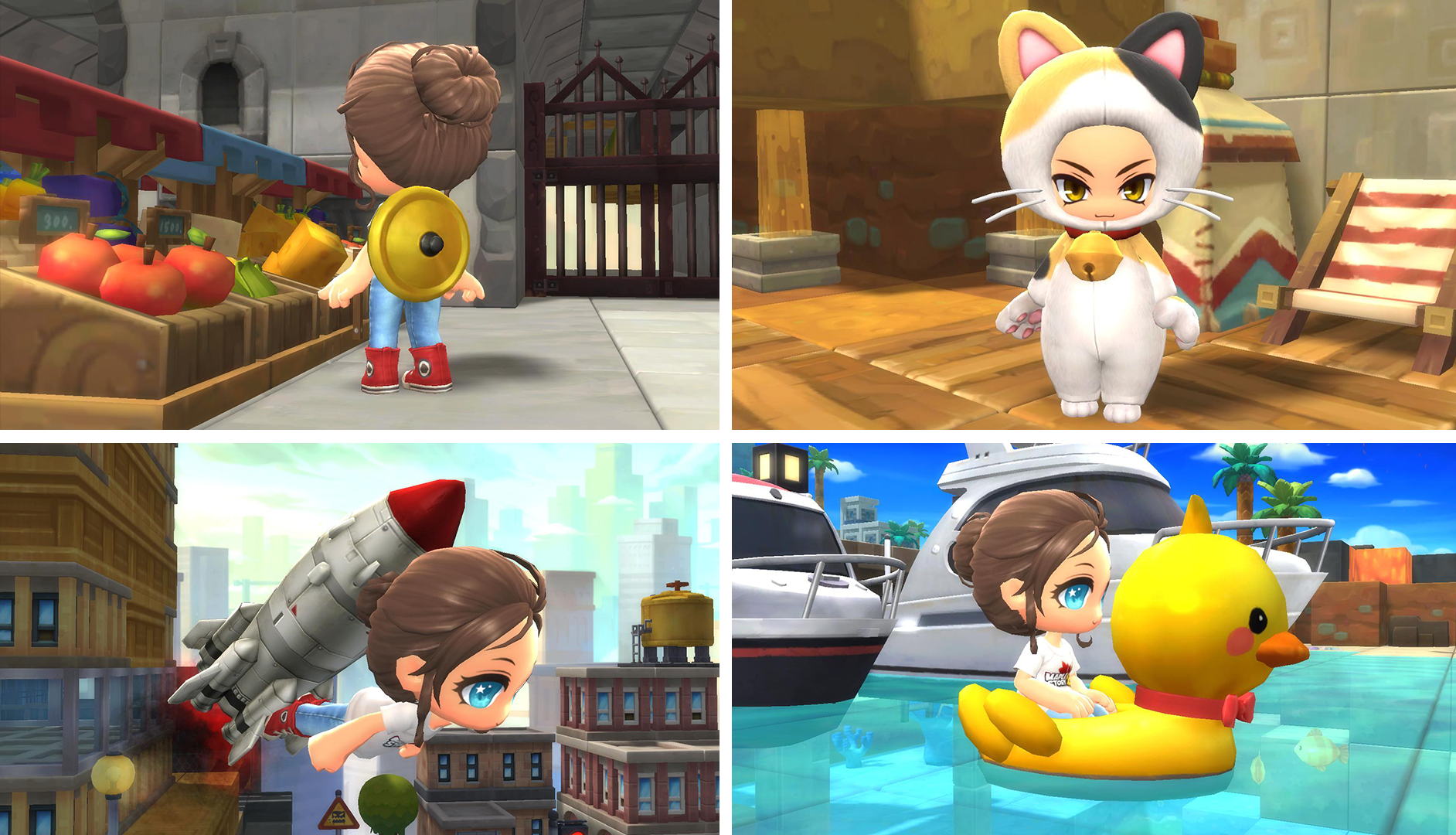 Ever notice that many things in the world of MapleStory 2 kinda look like soft serve goodness? For example the swirly rainbow trees you can pick up and use as a weapon... And what is the obsession with poo?? I smell a poo-spiracy going on...
Okay I am going off on a tangent...
As I mentioned, this is just a sample of some of the visually cool stuff you can get from the Founder's Packs. There are a bunch of other items not listed in this blog that our team is still finalizing and developing, including this nostalgically stylish
Mark of the Founder
bandana!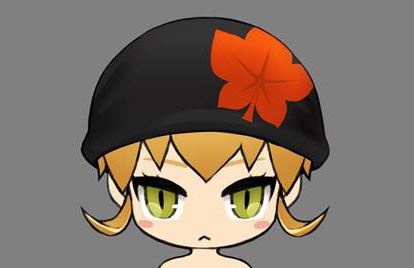 We'll be offering Founder's Packs for sale at 3 different price points to help accommodate whatever your budget might be. Here are the package breakdowns:
You'll be able to find the full pack breakdown and when we begin selling them on July 17th!
As we mentioned in a previous Producer Blog, an
extremely
limited amount of Pre-Sale Founder's Packs will be sold on July 17th. These pre-sale packs will have the same contents as the Founder's Packs that will be sold before Official Launch, but as a special additional bonus all of the pre-sale packs will also come with guaranteed access to Closed Beta 2.
We have more to reveal before Closed Beta 2 starts so be sure to look out for the next Producer Blog soon!
~ Cuddles Senpai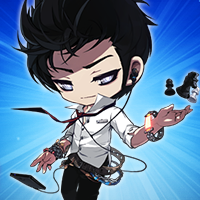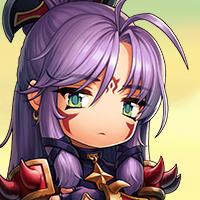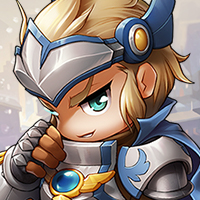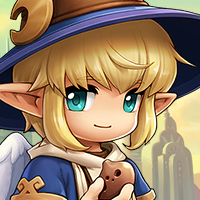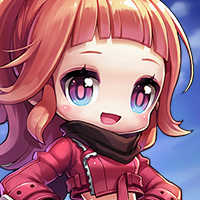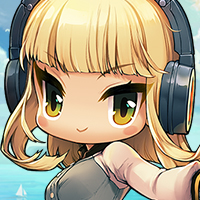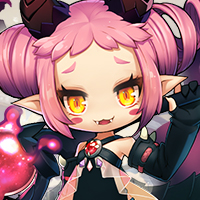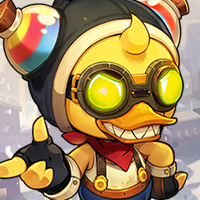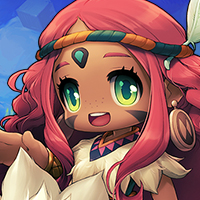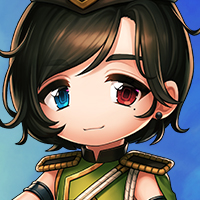 and 35 others.