Please do not send inquiries to the Forum Moderators and Community Manager Cuddles regarding forum name changes. Exceptions are only made if the forum name violates the CoC. Thank you for understanding.
[VIDEO] Closed Beta 2 Trailer
NXACuddles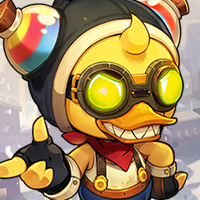 Maplestory 2 Rep: 67,540
Posts: 451
Administrator
Closed Beta 2 is arriving on July 18th! Level up, challenge yourself in the new raids, and battle it out against other Maplers in Mushking Royale! Watch the Closed Beta 2 Trailer!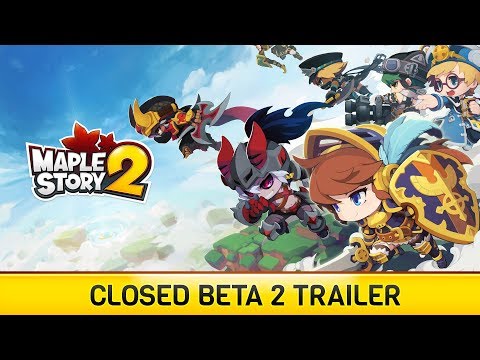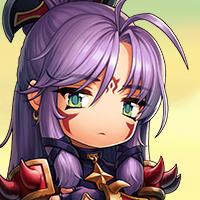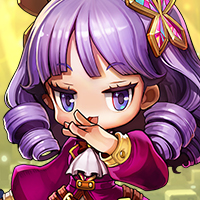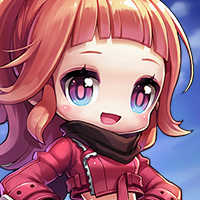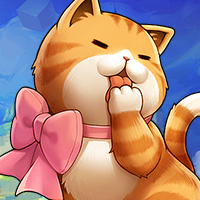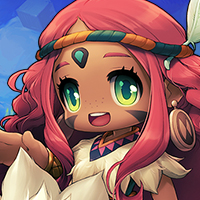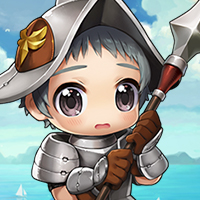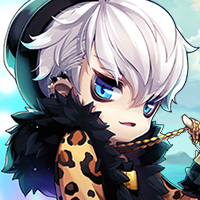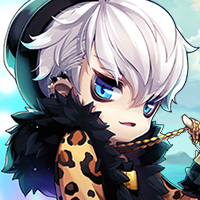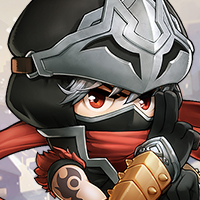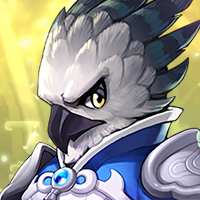 and 3 others.