During the October event period, the Escaped Moon Bunny world boss spawns at the following times:

NA West: 02:30 AM - 05:30 AM UTC
NA East: 11:30 PM - 02:30 AM UTC
South America: 10:30 PM - 01:30 AM UTC
Europe: 5:30 PM - 8:30 PM UTC
Oceania: 08:30 AM – 11:30 AM UTC
AnOldGeezer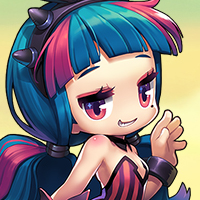 MapleStory 2 Rep: 3,725
Posts: 354
Member
Please do not include censorship to GMS2. I would prefer to have the same amount of skin showed in KMS2.
EDIT Lin:
Here are some examples of the current items that got affected by the censorship:

Original tweet by Spadow

Can we get a word from @NXACuddles on why Nexon is censoring the game? Has Nexon learned anything at all from Hyper Universe?
EDIT Olujiwan:
Please like and comment on this post so it stays trending and others will see it! Thank You! [Rom]

I've been scrolling through some feeds to see what people think about the gms2 censorship and I've noticed something that brought up a great point.

So to prove if @Drakooon is right or wrong I created a poll!

And while completing this survey, please keep in mind what is at stake here.

After submitting your poll, please leave a detailed comment as to why you have selected this option.

ex:

By censoring us, it's as if you are chaining us down and taking away our freedom of expression and I cannot have that. One reason why I'm playing MapleStory 2 is because I thought this game would grant me a sense of freedom I couldn't have in the real world!

And remember everyone, you have the potential to change everything!


~Thank You!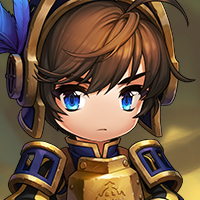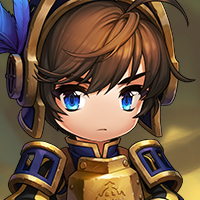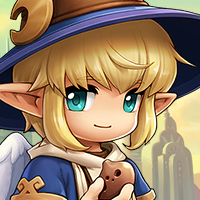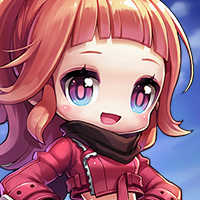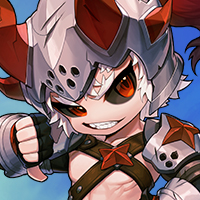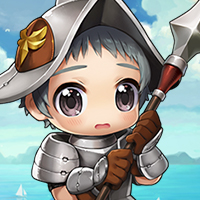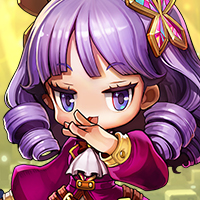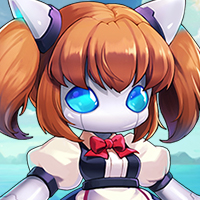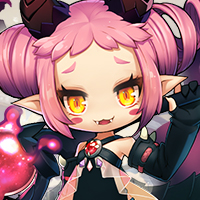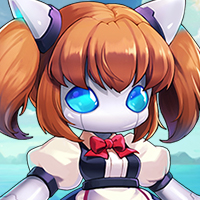 and 25 others.
Should there be censorship in GMS2

353 votes

Yes, there should be censorship.

&nbsp

4%

(14 votes)

No, there should NOT be censorship

&nbsp

69%

(244 votes)

I don't mind as long as it is reasonable.

&nbsp

16%

(58 votes)

I don't care and just want to play the game.

&nbsp

10%

(37 votes)