Please do not send inquiries to the Forum Moderators and Community Manager Cuddles regarding forum name changes. Exceptions are only made if the forum name violates the CoC. Thank you for understanding.
NXACuddles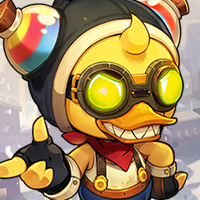 Maplestory 2 Rep: 61,875
Posts: 387
Administrator
Hey Maplers! I have some good news and slightly poop news regarding forum avatars... -.-
I'll start with the poop news... The following avatars with the red boxes will be removed from the forums as the characters are unreleased in other services of MapleStory 2 or contains epic spoilers. We apologize as we understand that some Maplers have grown attached to these characters as their avatars. These avatars will be removed on Friday, June 15th. RIP.
NOW THE GOOD NEWS!!
We will be updating the forums with new avatars some time next week with the following:
16 Class Avatar Images
(this will include both the Male and Female versions)
- Berserker
- Wizard
- Knight
- Heavy Gunner
- Thief
- Priest
- Assassin
- Archer
18 New NPCs Avatar Images
- Aisha
- Allon
- Vanilla
- Mint
- Cathy
- Rosetta
- Einos
- Eve
- Frey
- Katvan
- Lolly
- Mika
- Oska
- Peachy
- Starz
- Tina
- Warden Belma
- Yoyo
Thanks for you patience and understanding, Maplers. :-)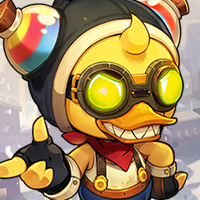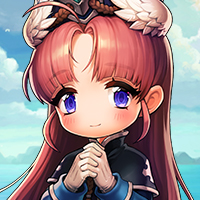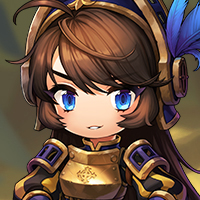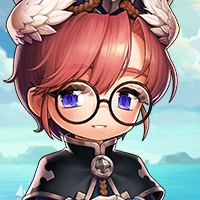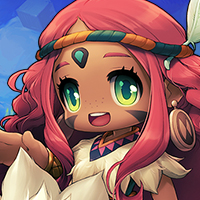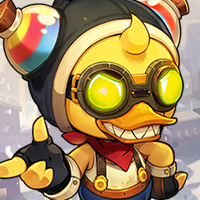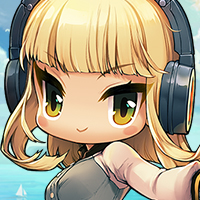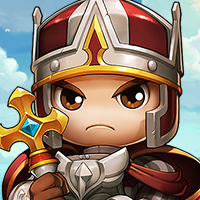 and 43 others.