ReinDarling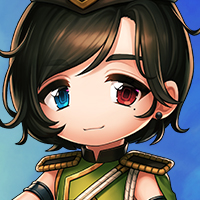 Maplestory 2 Rep: 740
Posts: 7
Member
edited

3:39PM

May 20, 2018
in Archer
Hello, I really enjoyed Archer's low range skills, but I hated those long range ones, so I would like to build a "melee" build for Archer that is as good as ranged.
What points do you recommend to distribute in attributes?
Which skills do you think best focus? (If they have a build already formed I also accept)
What do you prefer to focus on the status of the equipment? (Crit, ASPD, etc.)
Sorry for English, I'm from server SA and I made the topic with the little that I know of English + google translate.