Please do not send inquiries to the Forum Moderators and Community Manager Cuddles regarding forum name changes. Exceptions are only made if the forum name violates the CoC. Thank you for understanding.
[Bug] Jet boots have no sound
Dew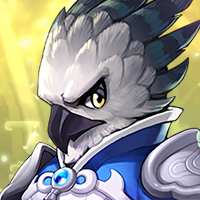 Maplestory 2 Rep: 500
Posts: 4
Member
Really hope the developers noticed that this skill doesn't have sound.
It is the only evade skill without sound in the game.