Risune's Outfits (Updated 18/08/2018)
Risune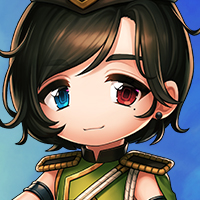 MapleStory 2 Rep: 2,095
Posts: 92
Member
I decided to take my experience of texturing and mapping to make outfits
Zhou Zekai's outfit from The King's Avatar
Did this outfit for my brother as a commission turned out pretty well just a bit blurry.
Akita Toushirou's outfit from Touken Ranbu
One outfit for my personal character love the levels of detail you can add to outfits.
Snow Miku outfit commission
Commission I did for a friend from my guild, the outfit turned out very good tried giving most shadings borders to make them pop more and it works a lot better.
Illya outfit commission
More work I did for a guild mate, he liked the character but the hat was not possible but still fun to make.
OC custom for myself
I decided to make a outfit for my character designed by Khatto-adopts on DA
Crusader outfit which is Unisex
Made a crusader outfit for the UGC contest and now that it's now a part of this long thread.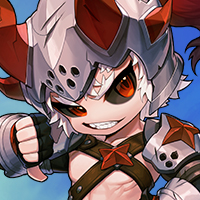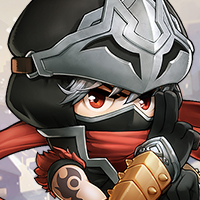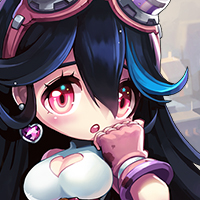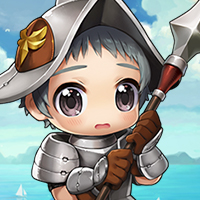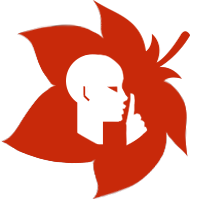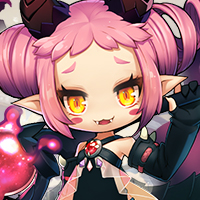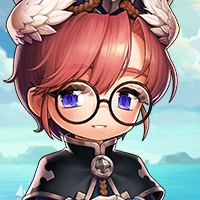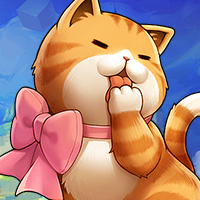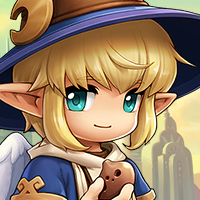 and 5 others.