PVE & PVP BUILD SKILL TREE
Noona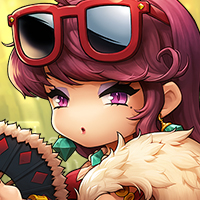 Maplestory 2 Rep: 4,145
Posts: 132
Member
Down below are the 2 skill tree's i used. IF you have questions about it. Feel free to ask.
[PVE SKILL TREE ]
- Free free to remove points in med kit and add in stun bomb for more DPS if you can reliably get in close to get max DPS.
[PVP SKILL TREE]
- Feel free to remove 4 points from stun & electric passive with 1 point only and max satelite as well.