Please do not send inquiries to the Forum Moderators and Community Manager Cuddles regarding forum name changes. Exceptions are only made if the forum name violates the CoC. Thank you for understanding.
ALLISTER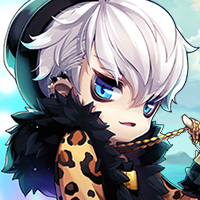 Maplestory 2 Rep: 930
Posts: 8
Member
edited

10:41AM

May 15, 2018
in Knight
Compared to the other classes, overall the Knight just feels underwhelming. I understand that it's a tank role, but a bit too sluggish and linear for the general taste in my opinion. Every other class is flashy, satisfying, and dynamic. Knight's DPS is extremely low as well.