[Event] Map Destruction and Town Boss Invasions!
CapturedRayne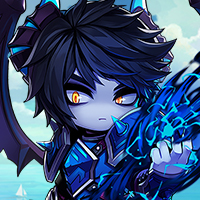 MapleStory 2 Rep: 1,910
Posts: 78
Member
This is mostly my own opinion, but I really believe the game will be that much more enjoyable if this is implemented.
So, inspired by Maplestory 2's 3rd cinematic where a stone golem is seen destroying a town, making players have to step up to defeat him, I think events like this should actually be implemented as actual rare open world events where maps like henesys or tria are invaded by giant monsters trying to destroy the town (possibly commanded by one of the dark mage's henchmen). There could, or could not be notifications of these events happening prior, though I think a spontaneous event would be much more fun. Additionally, after the event ends and the boss is defeated, since the town would be in disarray, there could be a post-fight mini event asking players to help rebuild the city so that it goes back to normal again--so npcs and buildings go back to their original space after the town is finished being rebuilt.

Of course, the addition of such a big event to this game is a longshot, but I don't think it's a bad idea. So far, none of the more popular MMORPGS I have played have implemented spontaneous events like this in actual large cities, and having players keep on their toes even in town sounds like a fun addition to the game. Especially because Maplestory 2 is designed in a block form, I think Maplestory 2's ability to more easily create an event like this compared to other MMOs is a great feature that can be taken advantage of.

Am I going crazy, or is this a good idea? What do you guys think about it?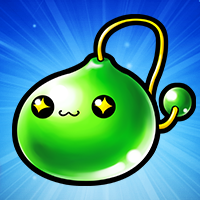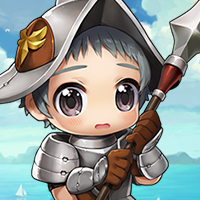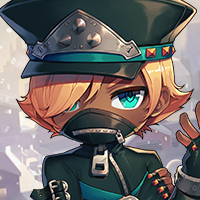 Would you like large scale town boss invasions to be implemented in MS2?

26 votes

Maybe

&nbsp

12%

(3 votes)

Yes

&nbsp

77%

(20 votes)

No

&nbsp

12%

(3 votes)