Please do not send inquiries to the Forum Moderators and Community Manager Cuddles regarding forum name changes. Exceptions are only made if the forum name violates the CoC. Thank you for understanding.
JWizzle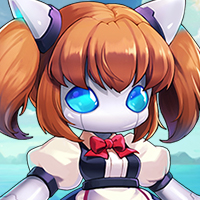 Maplestory 2 Rep: 400
Post: 1
Member
edited

8:17PM

May 12, 2018
in Archer
I'm currently level 35 and so far have been running into sp issues. The main issue is remaining at a long enough range for snipe to kick in. I find it especially hard to do in dungeons. Are there any tips for me to keep my resource up? I know Eagle helps somewhat but I feel it is hard to keep up.