Please do not send inquiries to the Forum Moderators and Community Manager Cuddles regarding forum name changes. Exceptions are only made if the forum name violates the CoC. Thank you for understanding.
Omnomnomnom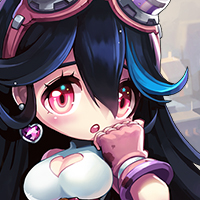 Maplestory 2 Rep: 755
Posts: 10
Member
From Profile Pictures, to banners and clothing. even the ranking boards in towns.
NONE Of the Custom images are showing for me. its just a blank default for everything.
even if its me, or anyone else. i cant see anything that isn't base template in the game =/
I've double checked the image placement for a few things on my side. and it hasn't helped.
I tried running a repair more then once. And I've done a Fresh install twice now. and i still can see anything.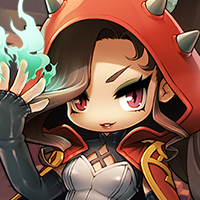 How Badly would this bug you?

26 votes

Not at all.

&nbsp

8%

(2 votes)

Sorta.

&nbsp

0%

(0 votes)

Yea, that would be annoying.

&nbsp

23%

(6 votes)

ALOT. This would completely break the immersion for me.

&nbsp

69%

(18 votes)