Learn everything about the Guilded Glory update this month from the patch notes!

>> http://forums.maplestory2.nexon.net/discussion/45646/
Knight Class design issues, suggestions
Ogar0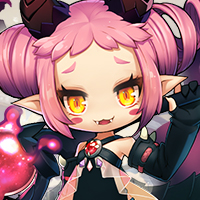 Maplestory 2 Rep: 755
Posts: 9
Member
edited

4:21AM

May 11, 2018
in Knight
Theres no reason to use any other ability than typhoon slash as knight atm(im level 44knight)
Everything else(minus the dash and shield throw if you are feeling like bossing) that you use is just small bonuses not worth spending the points on, and usually puts you more at disadvantage due to mobility loss.
Blocking with shield feels extremely unrewarding, and in current state playing knight solo looks like playing clunky berzerker with occasional "BLOCK" popup.

Ive expected some captain america meets WoW Prot warrior action, and as of now im severely dissapointed. Im just running around and slashing mobs with typhoon, andoccasional cross cut if im out of spirit.
Mobility is okay, damage is mediocre, utility lacking aswell (we do help to deal damage with shield toss debuff)

I see lot of similarities between this game and early versions of diablo 3 right after release.
which isnt bad per se, but i hope devs can step up with class design(at least knight) because as it stands, its mindnumblingly boring and generic and theres barely any synergy between skills, and skill trees feel randomly put togheter like someone did his homework just before class begun.

End of rant, going to post some ideas in next post.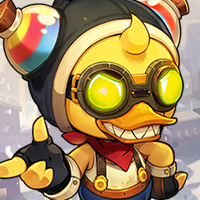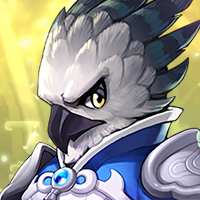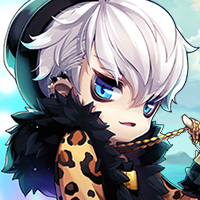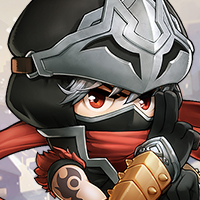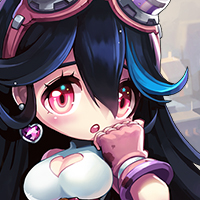 Are you happpy with current state of knight abilities?

52 votes

Yes, i love it and its fun to play

&nbsp

12%

(6 votes)

Its okay, needs slight changes.

&nbsp

44%

(23 votes)

No, i think it needs big changes..

&nbsp

33%

(17 votes)

BADZERKER

&nbsp

12%

(6 votes)