CBT Events and Other Rewards
Argetlam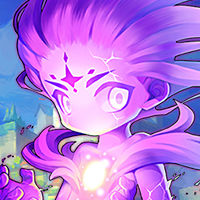 MapleStory 2 Rep: 1,390
Posts: 46
Member
I don't know if there'll be any official response to this but I don't expect much. So in this link:
http://maplestory2.nexon.net/en/news/article/30613/closed-beta-events
It seems like there'll be more than just the CBT hat that'll be carried over for Beta testers (star adventurer hat/title) but I just want to know if that's for sure all that is? (Aside from the Roadtrip Rewards but that's been known for a while now) Nothing else of note will be carried over right? What do you guys think?