Sherri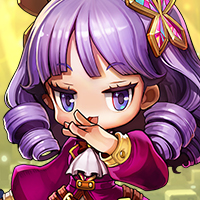 MapleStory 2 Rep: 8,580
Posts: 690
Member
Hello everyone! If you are reading this message right now, that must mean that the 3rd wave/10k has been officially released! Many congrats to those who won a CBT key!
However, as in life, people don't get what they want (many apologizes to those who didn't get in..) and that's okay. There is always a silver lining! Soon after CBT, there will be the official release where all of us can play together in a bugless game!
Alas, there are some people who don't take loss very well (to be honest, I don't either) and I predict that the forums would/will be full of riots and complaints of people who didn't manage to get in. As a result, I made this bunker during the time between 2nd wave and 3rd wave for those who want to escape the riots (doesn't matter if you got in or not, you're welcome in the bunker!)
I'll give you a tour!
The Hallway
The Sleeping Quarters
The Kitchen
The Planning Room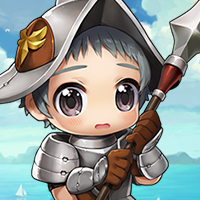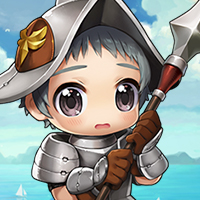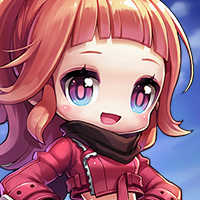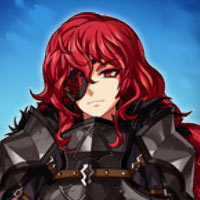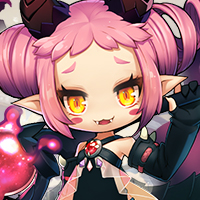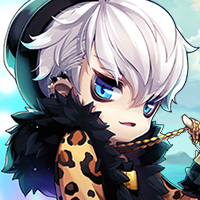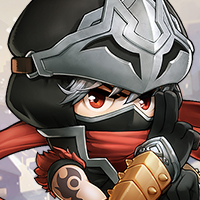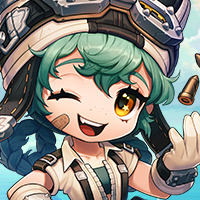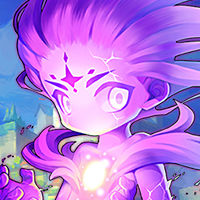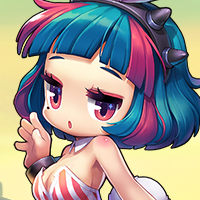 and 1 other.