Zivhayr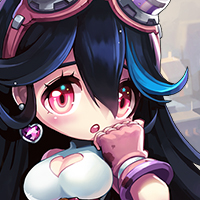 MapleStory 2 Rep: 3,025
Posts: 20
Member
Update 2.2 19/07/18
Well, Beta 2 begins! Changes were visible from as early as the server select screen, but once we get to Character Creation, the real juicy updates start! Check out this change, they really listened to the community feedback on this one!
Important change
Old shorts
New shorts!
Seems they have reverted some (maybe all?) of the clothing back to the original KMS versions
Update 2.1 08/05/18: I've added a couple new Mint/Vanilla pics courtesy of @Syncness , thanks! I plan to go through the personality quizzes on the hunt for images, but with the closed beta coming up I might be busy! Hopefully we can all find our share of Thicc in the beta! Have fun! (If you're not in, don't worry, I'll be sure to share my findings here!)
UPDATE:
Introducing V2! I've been hard at work seeking out the many girls of MapleStory 2.
What started with just a plan to add the art of the player classes (notice the first set of class art originally released was all girls, NSquare/nexon knows what they're doing...) has turned into a quest to add over 80 images to this thicctionary.
I can't promise that they will all be on the same tier of thiccness as the selection we had previously, but I believe all sizes deserve appreciation.
This took a much longer time than I anticipated, so if you appreciate the thicc as much as I do, please leave a Like or Insightful, just to make me smile! (I used an emoji here but it deleted the entire contents of my thread, I'm glad I backed it up...!)
I've found some names for these, although some are dodgy Korean translations, so take them with a grain of salt.
Any character I have more than 1 image for gets its own spoiler tag, but most of the new additions will be labelled but lumped in with Misc, and there's quite a lot in there, open with caution!
Enjoy, and as always, let me know if I need to correct or add anything!
==================================================================
It's no secret that MapleStory 2 has some fantasthicc character designs, however I've been struggling to find a comprehensive, illustrated list of them!
I thought i'd attempt to put one together. This is by no means conclusive, there are many out there that I haven't been able to find names or images of, but here's what I have.
Please feel free to contribute with corrections and additions! Without further ado:
Peachy
Ophelia
Vanilla
Updated!
Mint
Updated!
Vanilla AND Mint!
(A bit lewd... even if it is official)
Velma
Eve
Mika
Lilin
Maya
Bella
(And sister?)
Celine and Piriswon
Raleigh
Rookie
Jenna
Trinity
Madria
Censored version, looks like we'll get this in GMS2.
...02? is that you?
Player classes
Knight
Berzerker
Ranger
Gunner
Wizard
Priest
Assassin
Thief
Male Berzerker
(I know, I know. But the way he's dressed made me think he really wants to be in this thread...)
Male Wizard
(I thought he was a girl at first but uh... you might still be into it).
Striker
(Not available in GMS2 currently!)
Soul Blade
(not available in GMS2 currently!)
Soul Binder
(not available in GMS2 currently!)
Misc
Eli
Jay Shi
Cygnus
maybe?
Baphomet
Maid
in heaven
Blair
Satsuki from Kill la Kill
.
...Kirito?
Ooohohoho~
Oskhal
Come to think of it this one might not be official art... but oh well
I don't know who this is, but she's my mum now.
EXTRA THICC
...A cat is fine too.
Who's your favourite so far?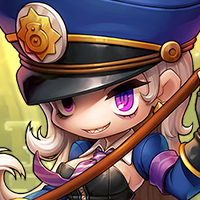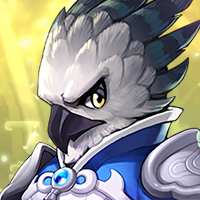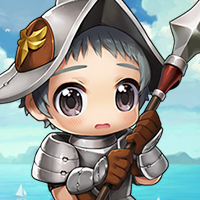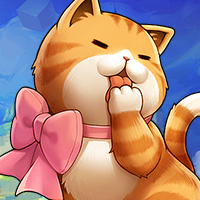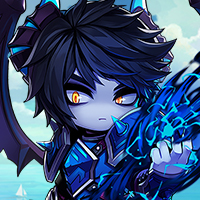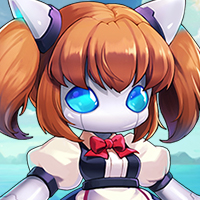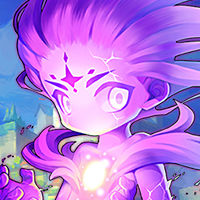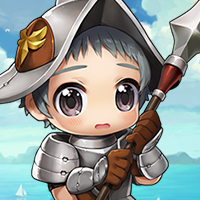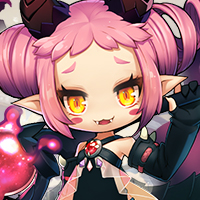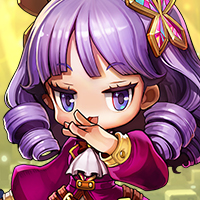 and 200 others.
This discussion has been closed.