Please do not send inquiries to the Forum Moderators and Community Manager Cuddles regarding forum name changes. Exceptions are only made if the forum name violates the CoC. Thank you for understanding.
Another version of the CBT emote with Vanilla?
Sháng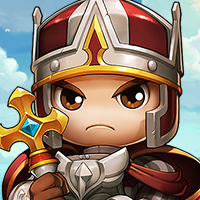 Maplestory 2 Rep: 2,455
Posts: 90
Member
Would be neat.
Or it RNGs either.
shrug
- Shang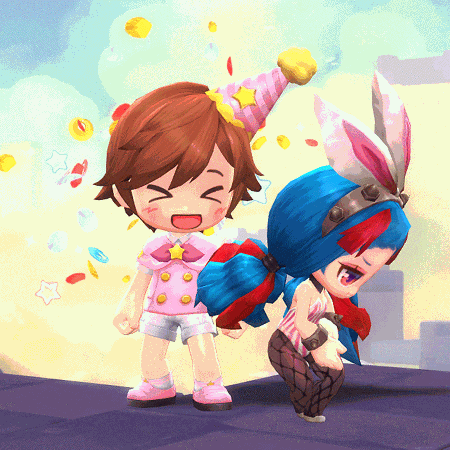 Anyone?

20 votes

Yes

&nbsp

75%

(15 votes)

No

&nbsp

25%

(5 votes)