Bamboozler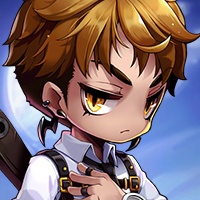 MapleStory 2 Rep: 19,815
Posts: 1,429
Member
Click here to visit the Class Guide Megathread!
Note: This guide is currently under construction. Updates coming shortly!
The Assassin is a high damage dealing, long-ranged class which utilises the LUCK stat. The Assassin is able to learn skills which can reduce enemy accuracy, which compliments the kiting-based playstyle of this class. They are known for being able to conceal themselves and turn invisible, as well as dash frequently!
Nexon Class Difficulty
Pros and Cons
Pros
-
Flashy moves.
-
Very fun to play.
-
Good range allows them to level quickly.
-
Using 2 weapons allows great damage potential.
-
Uses very little HP potions in training.
Cons
-
Low Health.
-
Requires a lot of running around to avoid damage.
-
Requires a lot of running around to kite enemies into a line for mobbing.
-
Damage not as high as other classes.
Pros and Cons by AyumiLove
Stat Overview
Role: Ranged DPS
Weapon: Throwing Stars
Attribute: Dark
Primary Stats: LUCK
Skills
Level 1-10
Level 10-20
Level 20-30
Level 30-40
Level 40+
2016 KMS2 Skills:
https://youtube.com/watch?v=LdC1zTemXV4
Strategies
First: King Assassin
Created by @LeekTheV3getable
YouTube Showcase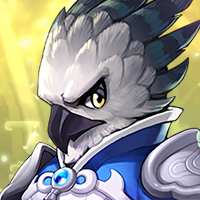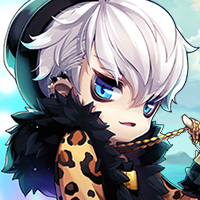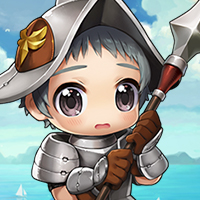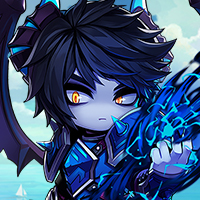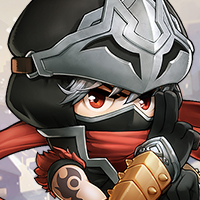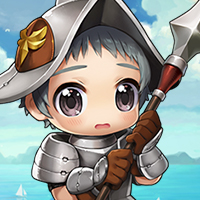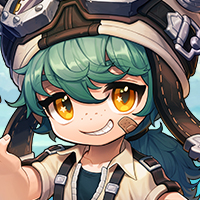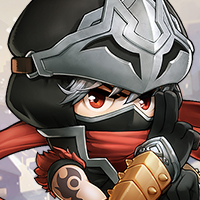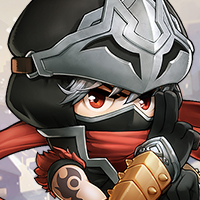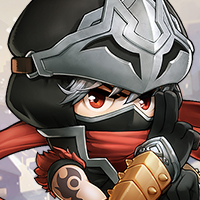 and 8 others.
Did you find this information helpful?

81 votes

Yes

&nbsp

72%

(58 votes)

No

&nbsp

28%

(23 votes)