Bamboozler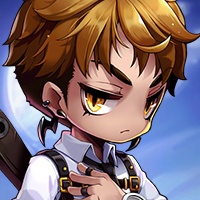 MapleStory 2 Rep: 19,815
Posts: 1,429
Member
Click here to visit the Class Guide Megathread!
Note: This guide is currently under construction. Updates coming shortly!
The Heavy Gunner is known for dealing AOE damage with their long-ranged weapons. The Heavy Gunner has the longest attacking range when it comes to using an SP replenish skill! This class is known for 'Reload', which enables the player to instantly refill their SP to full!
Nexon Class Difficulty
Pros and Cons
Pros
-
Has the longest attacking range for basic SP Replenshing Skill.
-
Most SP Skills are based on AoE (Deals Area of Effect Damage).
-
Great mobility. Rocket Launcher allows you to quickly move to a specific location.
-
Has skills to perform high total damage in Boss Raids when utilizing skill rotations correctly.
-
Fastest mob clearing skills/stats.
-
Not too flashy but fun to play and look at.
Cons
-
Grenade skill has very short attacking range, unsuitable for bossing/training activities.
-
Low Health.
-
Many SP Skills have a cooldown timer and have long skill animations before damaging enemies.
Pros and Cons by AyumiLove
Stat Overview
Role: Ranged DPS
Weapon: Cannons
Attribute: Fire & Electric
Primary Stats: STR + DEX
Skills
Level 1-10
Level 10-20
Level 20-30
Level 30-40
Level 40+
2018 CMS2 Skills:
https://www.youtube.com/watch?v=4oFcAVkIY0k
Strategies
Will update this section as the GMS2 Beta progresses and as strategies develop.
YouTube Showcase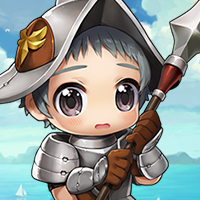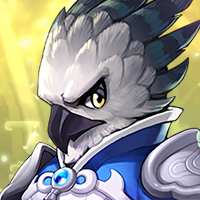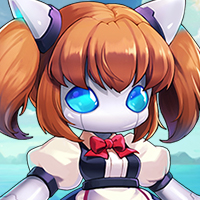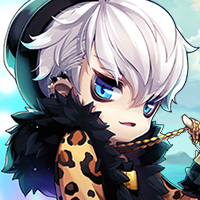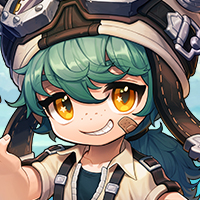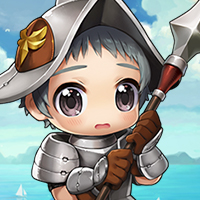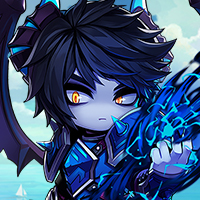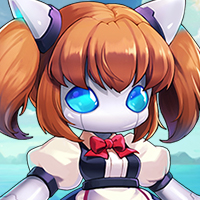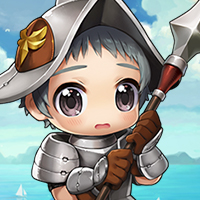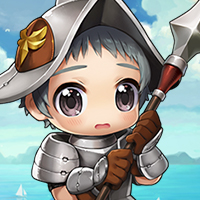 and 4 others.
Did you find this information helpful?

84 votes

Yes

&nbsp

65%

(55 votes)

No

&nbsp

35%

(29 votes)