Bamboozler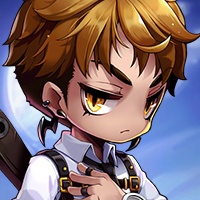 MapleStory 2 Rep: 19,815
Posts: 1,429
Member
edited

1:06AM

May 13, 2018
in Archer
Click here to visit the Class Guide Megathread!
Note: This guide is currently under construction. Updates coming shortly!
The Archer uses their attack speed and critical hit ratio to deal high DPS to enemies with the bow! The Archer is also able to learn skills which add additional effects to their arrows. This class is known for its ability to passively increase the players movement speed as well as being able to summon a trusty pet eagle which assists the player during battle!
Nexon Class Difficulty
Pros and Cons
Pros
-
Skills produce very high hit combos.
-
High mobility which makes it easier to kite.
-
High damage output due to high critical hit chance and if you can land multi-hit combos.
Cons
-
Difficult solo play.
-
Low Defence.
-
Low Strength, requiring you to land combos to be effective.
Stat Overview
Role: Ranged DPS
Weapon: Bow
Attribute: Fire & Ice
Primary Stats: DEX
Skills
Level 1-10
Level 10-20
Level 20-30
Level 30-40
Level 40+
2016 KMS2 Skills:
https://youtube.com/watch?v=-37XjV_dQOo
Strategies
Will update this section as the GMS2 Beta progresses and as strategies develop.
YouTube Showcase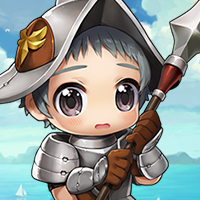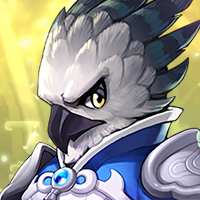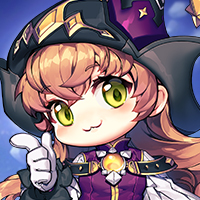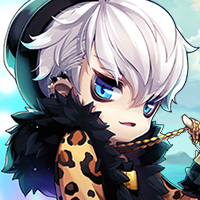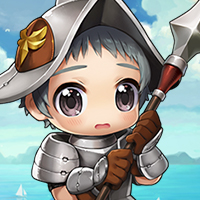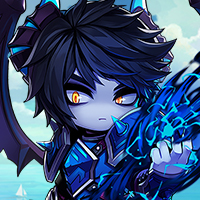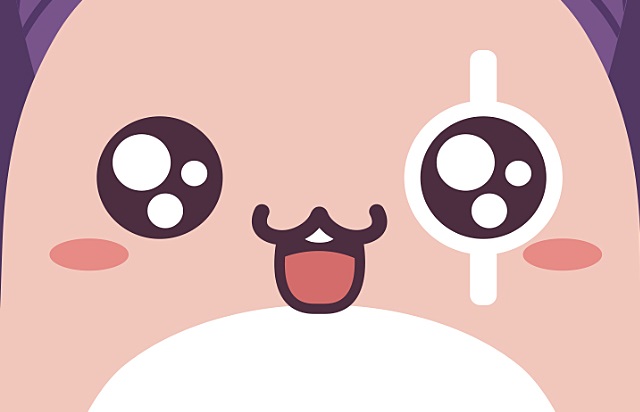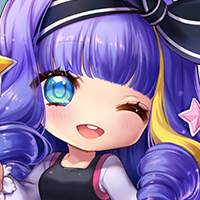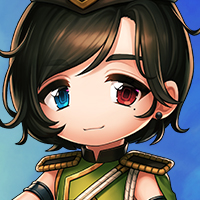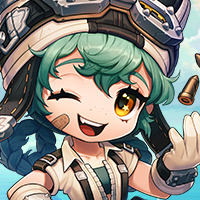 Did you find this information helpful?

50 votes

Yes

&nbsp

58%

(29 votes)

No

&nbsp

42%

(21 votes)