Bamboozler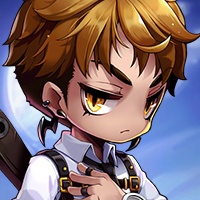 MapleStory 2 Rep: 19,815
Posts: 1,429
Member
edited

12:32AM

May 13, 2018
in Wizard
Click here to visit the Class Guide Megathread!
Note: This guide is currently under construction. Updates coming shortly!
The Wizard is a magic user who utilises the elements of fire, ice and lightning. In addition to dealing high damage, the Wizard can also buff their allies damage output. This class is known for its Crowd Control capabilities, allowing it to do things like slow and freeze enemies!
Nexon Class Difficulty
Pros and Cons
Pros
-
Has many active skills that allows you to deal high damage.
-
Skills are great for mobbing and fighting bosses.
-
Has skill that buff allies damage.
-
Has ability to teleport to avoid enemy attacks.
-
You're a wizard, Harry.
Cons
-
Low Health.
-
Low Defence.
-
Skills need to chain in sequence to deal extra damage.
Pros and Cons by AyumiLove
Stat Overview
Role: Magic DPS
Weapon: Staffs & Wands
Attribute: Fire, Ice & Electric
Primary Stats: INT
Skills
Level 1-10
Level 10-20
Level 20-30
Level 30-40
Level 40+
2016 KMS2 Skills:
https://youtube.com/watch?v=nJtoJVn5Tkc
Strategies
Will update this section as the GMS2 Beta progresses and as strategies develop.
YouTube Showcase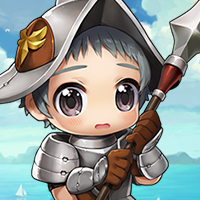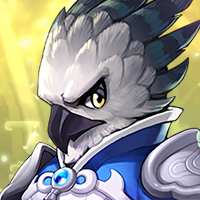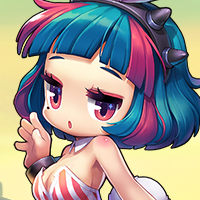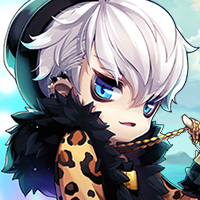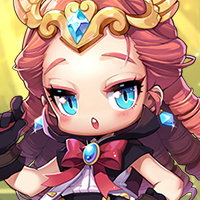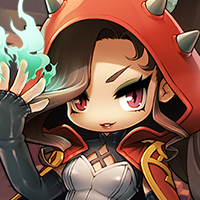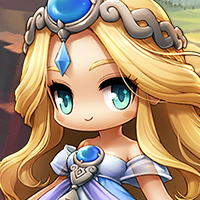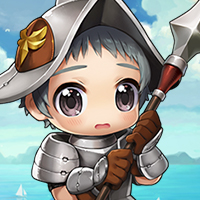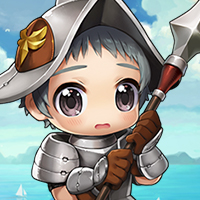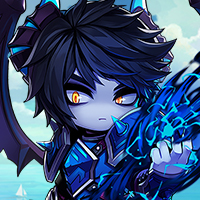 and 19 others.
Did you find this information helpful?

100 votes

Yes

&nbsp

74%

(74 votes)

No

&nbsp

26%

(26 votes)