Bamboozler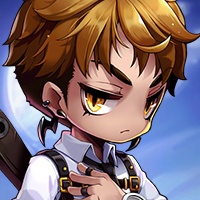 MapleStory 2 Rep: 19,815
Posts: 1,429
Member
edited

1:25AM

May 15, 2018
in Priest
Click here to visit the Class Guide Megathread!
Note: This guide is currently under construction. Updates coming shortly!
The Priest is a support class which has the ability to heal themselves and their allies. The Priest can learn a skill that allows them to teleport whilst boosting movement speed! This class is known to replenish SP, shield itself and allies as well as increase the damage that nearby enemies take!
Nexon Class Difficulty
Pros and Cons
Pros
-
Able to heal self and allies. This saves a lot of HP Potions.
-
Has powerful close-combat mobbing skill at early levels.
-
Has ability to teleport to nearby allies while boosting self movement speed.
-
Has many skills that heal allies and also replenish SP.
Cons
-
Weakest job in MapleStory 2 in early levels and 1v1.
-
Lacks mobility. Difficult to escape from lethal boss attacks. Brace for impact!
-
Lacks spammable offensive skills and defensive skills. Focus primarily on healing.
-
Requires a party to level up efficiently. Solo leveling is a pain.
Pros and Cons by AyumiLove
Stat Overview
Role: Magic Support
Weapon: Scepter & Spellbook
Attribute: Holy
Primary Stats: INT
Skills
Level 1-10
Level 10-20
Level 20-30
Level 30-40
Level 40+
2016 KMS2 Skills:
https://youtube.com/watch?v=Ht3_p_Ha4ok
Strategies
Solo Content
This pretty much follows the default "Burst Damage Focus" skill build. I took points from Guardian to allocate into Angelic Ray for a fat hit every 10 seconds while questing that can also clip party members for a sizeable heal, while keeping one point in Prayer for self-sustain. Tap your target with Celestial Light, drop the Relic and Archon shield on them, then Holy Blast away. Side note, Holy Relic should be a must have if people plan to PvP as Priest, due to it's ability to drain Stamina to 0, allowing some free hits due to your target not being able to use their escape skill.
Created by @ButteredToastMan
Group Content: Healing / Buffs
All in one healing and buffing needed, imo. Maxed Guardian for 11% Magic attack boost (which should effect healing). Max Blessing for 190 Physical and Magical defense boost for the group with a 6.4% Phys / Magic attack boost on top of a 608% heal. Max Holy Symbol for 17% goodness, 17 spirit per second with 17% Phys / Magic damage and attack speed with 17 accuracy for ~15 seconds using max Discipline. Rest of my points went into Healing Mastery cap to boost all healing by 28%, then 3 into Healing Prayer and Sanctuary. Personally, I'm not a fan of Sanctuary, so I could take my Healing Prayer to a 9, but Sanctuary can be useful on some phases such as the unavoidable fire breath for the Fire Dragon raid boss on the second platform. Some key notes with Holy Symbol is when to use it. It has a 3 minute cooldown and it also applies a 3 minute debuff to where other holy symbols won't effect you, so multiple priests in a group shouldn't try and extend the buff as it simply won't reapply. I prefer dropping it in moments where I know my group, be it dungeon or raid, will have about 15 seconds of uninterrupted DPS where the boss won't move much, or in dungeons I use it at the beginning due to the cooldown more than likely ending before the boss dies.
Created by @ButteredToastMan
Group Content: DPS
This build in particular I've yet to use, and is mostly theorycrafting. I would not recommend using this if you're the only priest. This is for if you already have a priest in the group fully dedicated to healing and buffing the dungeon / raid group using a similar build mentioned above. This can possibly fit a more coordinated group better using the premade party finder instead of just queuing for content, where two priests can show up in the same group. It's based on still supporting the group using Smiting Aura, while still providing damage. Apply Celestial Light for 7% holy damage boost, keep up Archon Shield for added self-defense (Note it doesn't say it applies to allies like Celestial Blessing, haven't taken the time to see if it does or not.), and spam Smiting Aura for 164% damage and applying a 4% debuff to the boss (that barely lasts a second) that increases all incoming damage to the target, helping out the other DPS. Keep up Celestial Guardian for 11% Magic Attack and Angel Ray on CD for that 754% damage and clipping some extra healing in to help your full support priest out.
Created by @ButteredToastMan
YouTube Showcase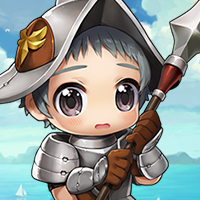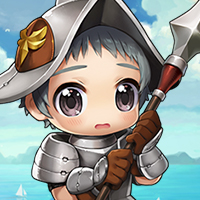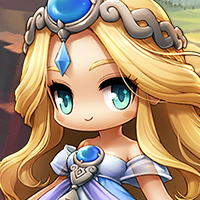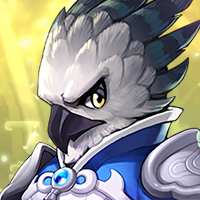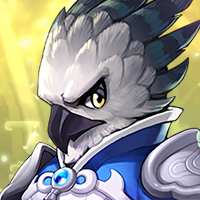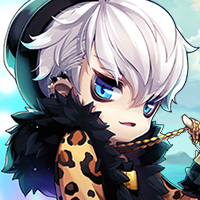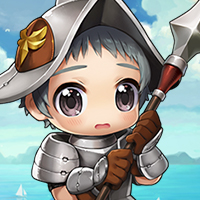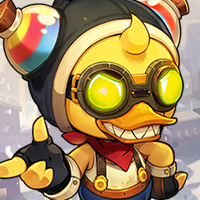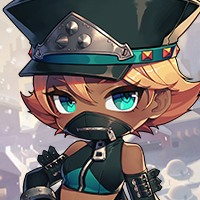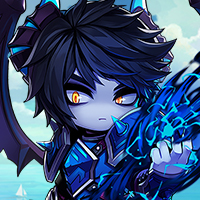 and 34 others.
Did you find this information helpful?

151 votes

Yes

&nbsp

81%

(123 votes)

No

&nbsp

19%

(28 votes)