Bamboozler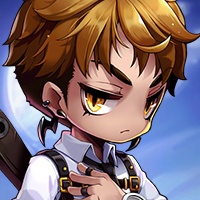 MapleStory 2 Rep: 19,815
Posts: 1,429
Member
Click here to visit the Class Guide Megathread!
Note: This guide is currently under construction. Updates coming shortly!
The Berserker is a highly offensive class that utilises the STR stat in order to deal incredible blows! The Berserker unlocks skills that allow him to steal HP from enemies. This class is known for being able to penetrate armour and its ability to cause enemies to bleed over time!
Nexon Class Difficulty
Pros and Cons
Pros
-
One of the best damage dealing classes.
-
Great damage burst.
-
Skills transition smoothly.
-
Lots of fun swinging a giant sword!
-
Some skills have lifesteal.
Cons
-
Difficult to train in medium to large parties due to lack of accurate range mobbing skill.
-
More prone to being dealt damage due to close combat.
-
Consumes a high amount of potions due to receiving more damage.
-
Unlike Knight class, they do not have skills that can shield themselves from damage taken.
Pros and Cons by AyumiLove
Stat Overview
Role: Melee DPS
Weapon: Two-Handed Sword
Attribute: Dark
Primary Stats: STR
Skills
Level 1-10
Level 10-20
Level 20-30
Level 30-40
Level 40+
2016 KMS2 Skills:
https://youtube.com/watch?v=AIyhdp5N4ew
Strategies
Will update this section as the GMS2 Beta progresses and as strategies develop.
YouTube Showcase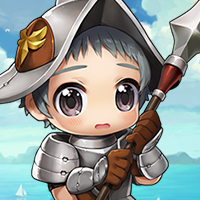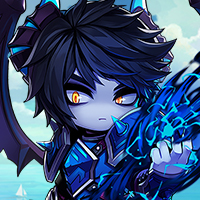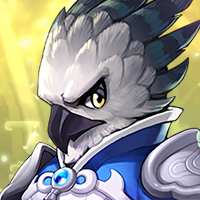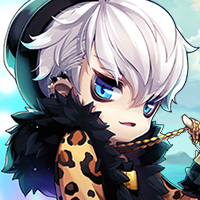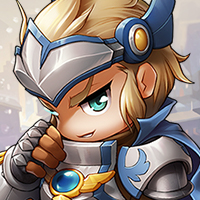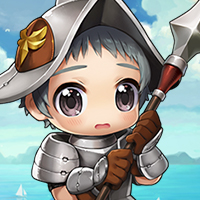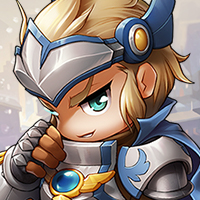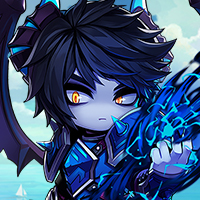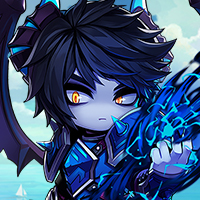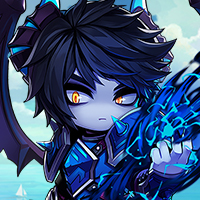 and 13 others.
Did you find this information helpful?

110 votes

Yes

&nbsp

63%

(69 votes)

No

&nbsp

37%

(41 votes)