Bamboozler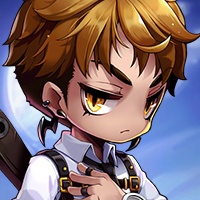 MapleStory 2 Rep: 19,815
Posts: 1,429
Member
edited

12:23AM

May 13, 2018
in Knight
Click here to visit the Class Guide Megathread!
Note: This guide is currently under construction. Updates coming shortly!
The Knight is a naturally defensive class with skills that allow themselves and their teammates to take reduced damage while using his sword and shield to attack incoming enemies. This class is known to have incredible Crowd Control potential with skills that allow them to slow, stun, knock up and knock back enemies!
Nexon Class Difficulty
Pros and Cons
Pros
-
High defense.
-
Easy to mob enemies with "Throw Shield" skill that homes to an enemy and bounce to nearby enemies.
Cons
-
Half of the Berserker's sword attacking range and attacking speed.
-
Knight skills from Level 10-22 deals 1 hit.
-
DPS (Damage Per Second) is lower and worsen with lots of misses.
-
For block and 100% critical to work, it highly depends on probability instead of relying on player's skills.
-
Knight shines at Level 30 and above. So, it's a little boring at earlier levels.
-
Shield Block only works with magical/physical projectile. Not able to reflect lethal attacks.
Pros and Cons by AyumiLove
Stat Overview
Role: Melee Tank
Weapon: One-Handed Sword & Shield
Attribute: Holy
Primary Stats: STR + DEF
Skills
Level 1-10
Level 10-20
Level 20-30
Level 30-40
Level 40+
2016 KMS2 Skills:
https://youtube.com/watch?v=6Or0ICRl8gM
Strategies
Will update this section as the GMS2 Beta progresses and as strategies develop.
YouTube Showcase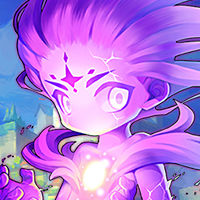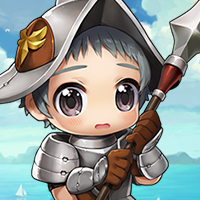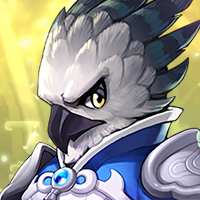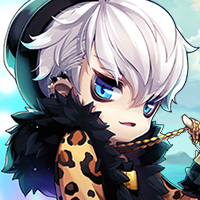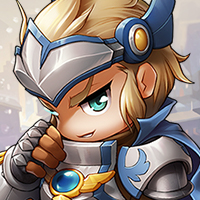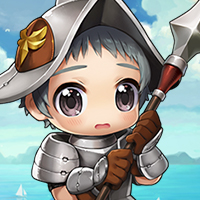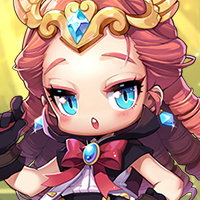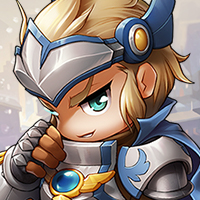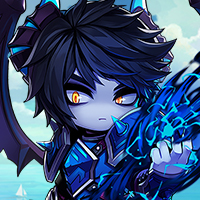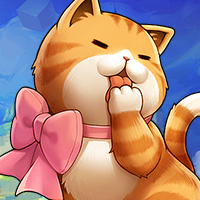 and 8 others.
Did you find this information helpful?

91 votes

Yes

&nbsp

60%

(55 votes)

No

&nbsp

40%

(36 votes)