Please do not send inquiries to the Forum Moderators and Community Manager Cuddles regarding forum name changes. Exceptions are only made if the forum name violates the CoC. Thank you for understanding.
sidho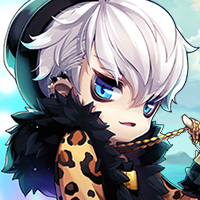 Maplestory 2 Rep: 1,115
Posts: 39
Member
We all know that thief is really difficult to play effectively, but for those of us who want to play and learn it anyways, do you think its a good idea that we have a "thief school" discord or something so that we can all work with each other to learn the class?