HEYYYY future fellow thieves!
Zangeon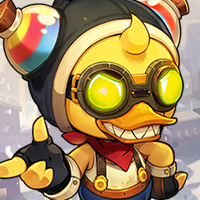 Maplestory 2 Rep: 765
Posts: 11
Member
SUP FAM! so what's everyone's reason for going with this class? mine is that i wanted to go priest, but too many people are already going with that. sooooo decided to go with a seemingly less popular class choice
also im hoping thief has some sexy DOT's.