Please do not send inquiries to the Forum Moderators and Community Manager Cuddles regarding forum name changes. Exceptions are only made if the forum name violates the CoC. Thank you for understanding.
aaryonn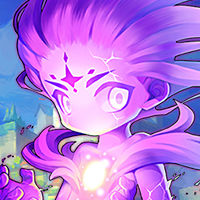 Maplestory 2 Rep: 1,550
Posts: 29
Member
For those that have played KMS2 and CMS2 before and have a feel of the game, do you know what is usually considered the highest DPS classes in the game when you reach level cap/raid time?
Ive been researching and ive found alot of things aboutt every class. I mostly see the Berserker and Assassin at the top
Let me know!
Thanks!!