Bamboozler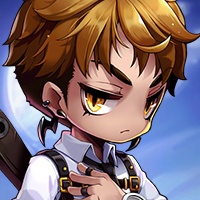 MapleStory 2 Rep: 19,815
Posts: 1,429
Member
Hey everyone!
Just here to say hello. I just made an account today, realising that MapleStory 2 had been announced to the rest of the world.
I've known about this game since the Korean release (3 years give or take) and love what I see!
I used to play the original MapleStory as a kid and have always loved the MapleStory universe.
Unfortunately I felt like I got into the original game too late and felt overwhelmed by just how much content there was.
I'm hoping that I can get into this game as a sort of clean slate/fresh start.
About Me
I'm currently living in Sydney, Australia and work as a teacher.
I've been playing games my entire life, generally love anything that's multiplayer/co-op and has both social and grinding elements.
I hope to see a lot of new faces on the forums and if anyone wants to chat feel free to start a conversation with me.
Also I'd love to get to know more about the community here so I've attached a poll.
Favourites
MapleStory Monsters:
Slimes and Mushrooms!
What I'm Looking Forward to:
Socialising, Building Houses, Completing Mini-games and Fishing!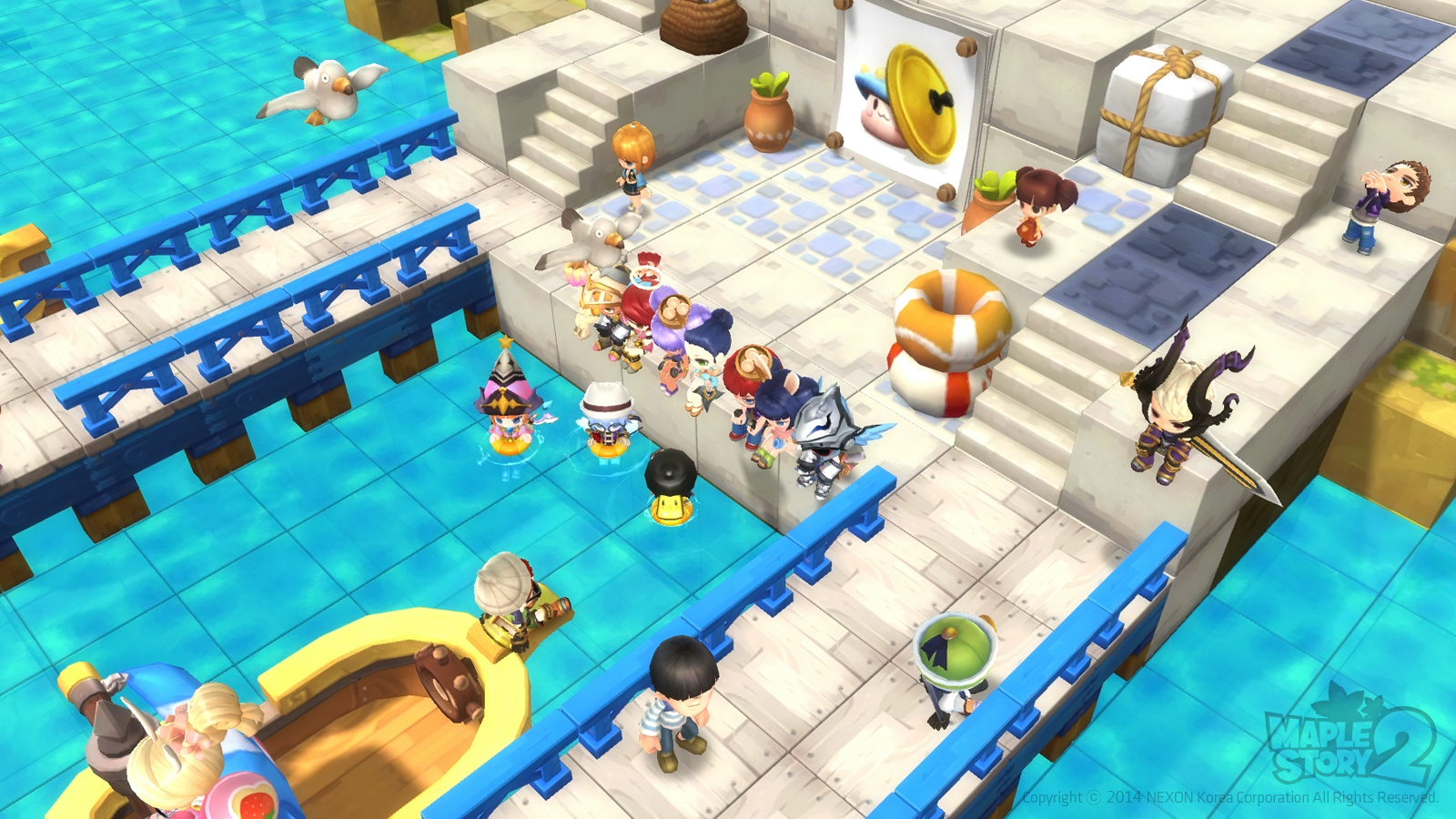 Class:
I haven't played MapleStory 2 yet but I think I'll be trying out the Thief and Archer first!
Animals:
Kookaburras are probably my favourite animal if I had to pick one.
Food:
Sushi!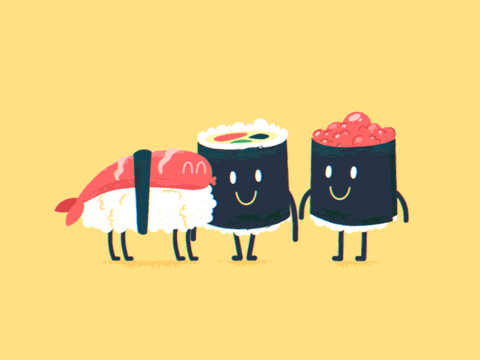 Movies and TV Shows:
I'm a big fan of most things DC and Marvel.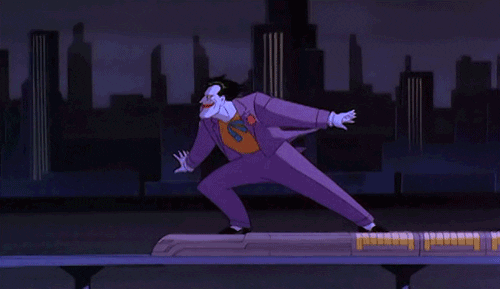 Important threads that I have created
Class Guide [Megathread]
MapleStory 2 Staff Roster
CBT Emote: Congratulations!
Bamboozler's Birthday and AMA
Click
here
to visit my profile!
Regards,
The Bamboozler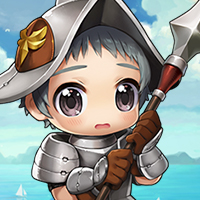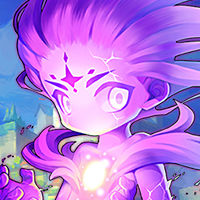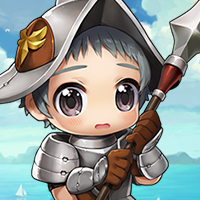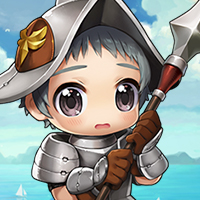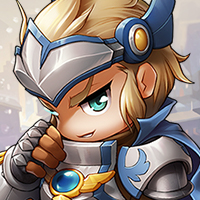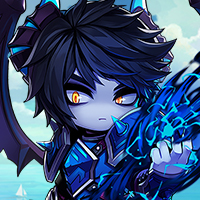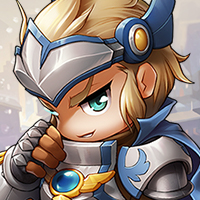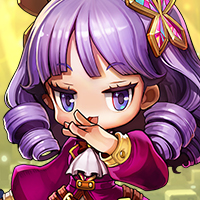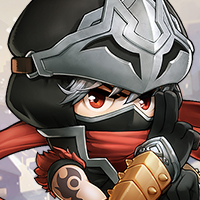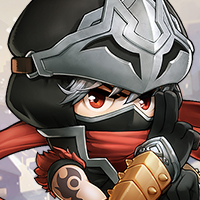 and 7 others.
Is this going to be the first MapleStory game you played?

42 votes

Yes

&nbsp

43%

(18 votes)

No, I've played the first game and/or mobile game as well

&nbsp

57%

(24 votes)