kawingshek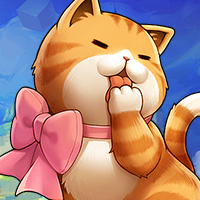 MapleStory 2 Rep: 7,465
Posts: 567
Member
Before posting a new disccusion thread here's some quick information related to CBT
- CBT2 - July 18th
maplestory2.nexon.net/en/news/article/32035
- Want to know which countries are eligible?
Service Regions
- Can't check your e-mail if you got invited?
Click here for Sign up Status
- Get your latest news from the Dev blogs
forums.maplestory2.nexon.net/categories/maple-2-team-blogs
- Can my PC/Laptop run MS2?
System Requirements for MS2
Reward system game - Help out/Share links of trending post, innovative suggestions/categories or improving this mega post
I thought about it and I sure could need some help to improve and update this mega post by rewarding you guys. This is after all a community work made by the community for the community.
Rewards
+1 Like from me if you find trending posts and leave a comment below with the OP name and the link.
+1 Like if you have a suggestion to improve the mega post or making new categories to make it easier for users to navigate and search for the topics.
+1 Like if you comment down below with appreciation to help it be visually accessable on first page. (Feel free to like this post if you want to +rep me aswell)
Bonus likes if other users
appreciate your hard work to help out the community
Quick math: 1 Like or 1 Insightful = +5rep = 1 stray cat finds a home
So feel free to share some links that you think it has a large discussion post that seem to be trending or helpful to prevent spam.
Rules & PSA - Very Important!
Official Discord Server
Other Discord servers!
Badge list
Roadtrip/Map info (Outdated for CBT1 only)
Suggestions
-
(Submitted by: @Saika)
Guides
Sharing your past experience(MS1 related posts - General discussion)
Sharing your thoughts of MS2(MS2 related posts - General discussion)
KMS2/CMS2 players sharing advice
Polls for MS2
Guild related
NDA discussion
Off topic discussions
Forum games
Other
Don't forget to like or insightful if you want to +rep me if you find this post useful or leave a comment to make it visually accessable, unless CM decides to sticky this

Leave a comment below if you want to share other links that you think it will raise some discussions among the community.
And don't forget to drop by the
fan media section
for awesome artworks and creators.
Discussions and questions about getting invited to CBT, the answer is:
5 business days before you get your answer...j/k
Who am I?
Here's my introduction post
Edit logs - Keep track on what changed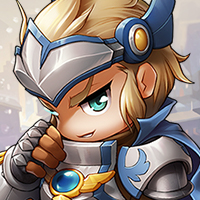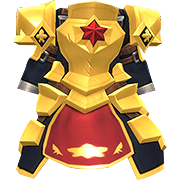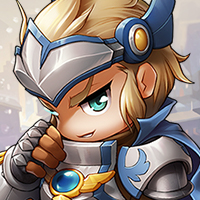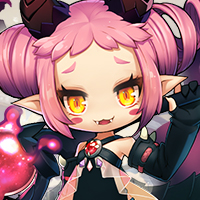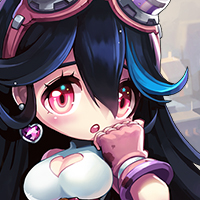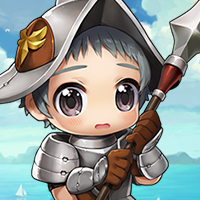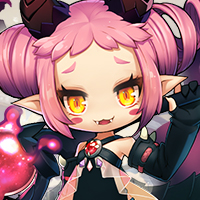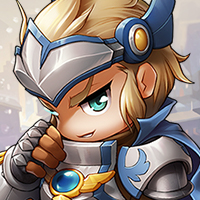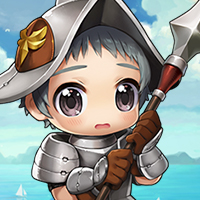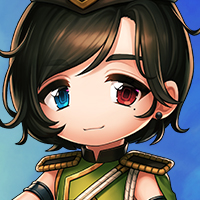 and 31 others.