During the October event period, the Escaped Moon Bunny world boss spawns at the following times:

NA West: 02:30 AM - 05:30 AM UTC
NA East: 11:30 PM - 02:30 AM UTC
South America: 10:30 PM - 01:30 AM UTC
Europe: 5:30 PM - 8:30 PM UTC
Oceania: 08:30 AM – 11:30 AM UTC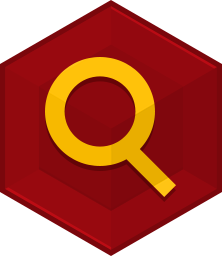 I wonder...
You used the search bar! No seriously, so many folks never even look there that it's worth having a badge just for this.
11865 people have earned this badge.
Most recent recipients